Lesson Prices
Book your next lesson here at The Millbrook...
£40

- Driving range session: Duration 1-hour

One-to-one individually tailored tuition giving you a greater understanding of any improvements required. Simple instruction to aid you in making those changes and enhancing your self-belief in those alterations. This type of coaching has the benefit of a full-length session to develop the feel for the improvements. Use of swing profile app for video play back included.
£40

- Short Game Development Session: Duration 1-hour
To develop the skills and techniques needed to become positive with chipping, pitching and bunkers.
Learn and understand shot selection and how to move your skills to the next level in the scoring zone.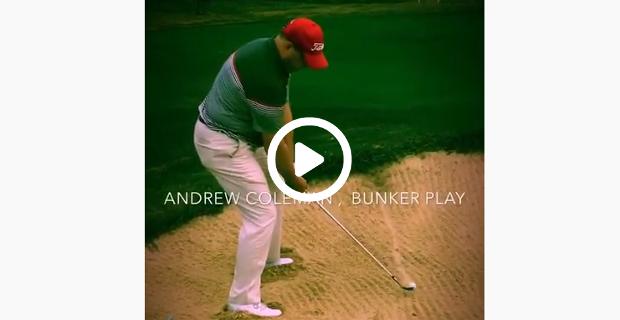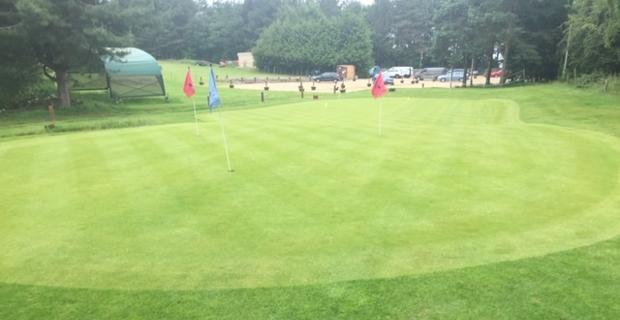 3-Hole - "Play Better" on course session:
£50

Duration up to 2 hours

Learn to plot yourself around the course, utilising your strengths and accommodating your weaknesses, enabling you to score better and enjoy the game more. Learn to play golf not just how to hit balls.
£40

- Hole more putts session: Duration 1-hour

I have the best in training devices to help you hole more putts. Learn the three principles of successful putting. A must for every golfer to see how they can improve this area of their game.
£50

- Learn together. 6-week course

£240

: Duration 1-hour

A couples learn to play golf session that includes the use of clubs and balls. Establishing the basics will help you understand how to hit the ball and progress to the golf course.
Individual Tuition
From absolute beginners to single figure handicappers, let Andrew tailor a lesson to your specific needs. The Millbrook has a new teaching facility which will offer a new range hitting area and luxury teaching bay for private sessions. The short game area is due to open in Autumn 2014.
All aspects of your game are covered from the basics to taking your game to the course.
The on course lesson is ideal if you want to learn how the top Professionals play the course. All aspects of psychology and course management are covered during play, along with putting stroke and short game.
Golf Clinics/Group Coaching
I provide a wide choice of subject matter that is suitable for all standards of golfer. My golf clinics are varied and entertaining and form an essential part of team building. Its a great way to unwind after a business meeting or conference. Please contact me for more details.
For coaching tip's, and product reviews, come and visit us at the pro shop, or check out http://www.clickongolf.tv/.

Click here to book your next lesson here.