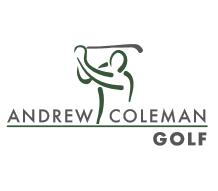 Lessons by appointment Call Now for availability on 01525 402269
1 hour one on one private lesson using video app

£40

1/2 hour swing check £25
On course 3 hole lesson

£40

On course 6 hole lesson

£60

Junior group coaching

£5

ahead on a Saturday at either 09:00 or 13:00
Junior one on one 1/2 hour

£15
Video Tuition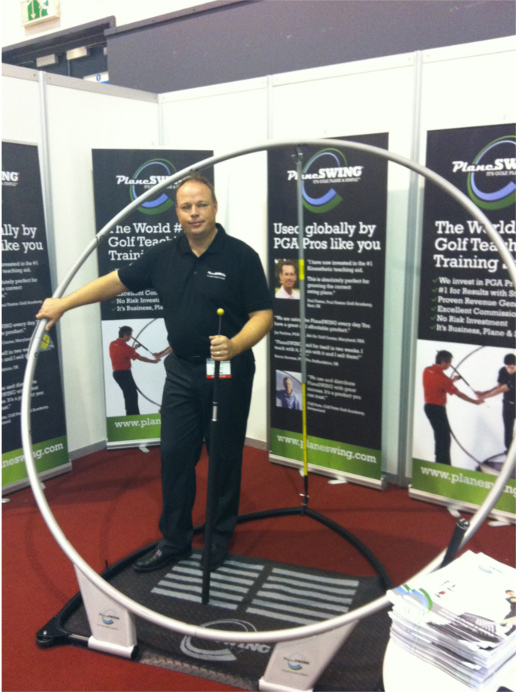 'A picture is worth a thousand words', and this is definitely true in golf. Often what feels right is wrong, and what feels wrong is right.
By spending time with me, in conjunction with my video app, you will not only see the errors in your swing, but also be able to interact with computer visuals that display the ideal positions for your height and build.
The lesson is recorded so that in a follow up session, before and after movements can be compared.
Individual Tuition
From absolute beginners to single figure handicappers, let Andrew tailor a lesson to your specific needs. The Millbrook has a new teaching facility which will offer a new range hitting area and luxury teaching bay for private sessions. The short game area is due to open in Autumn 2014.
All aspects of your game are covered from the basics to taking your game to the course.

The on course lesson is ideal if you want to learn how the top Professionals play the course. All aspects of psychology and course management are covered during play, along with putting stroke and short game.
PlaneSWING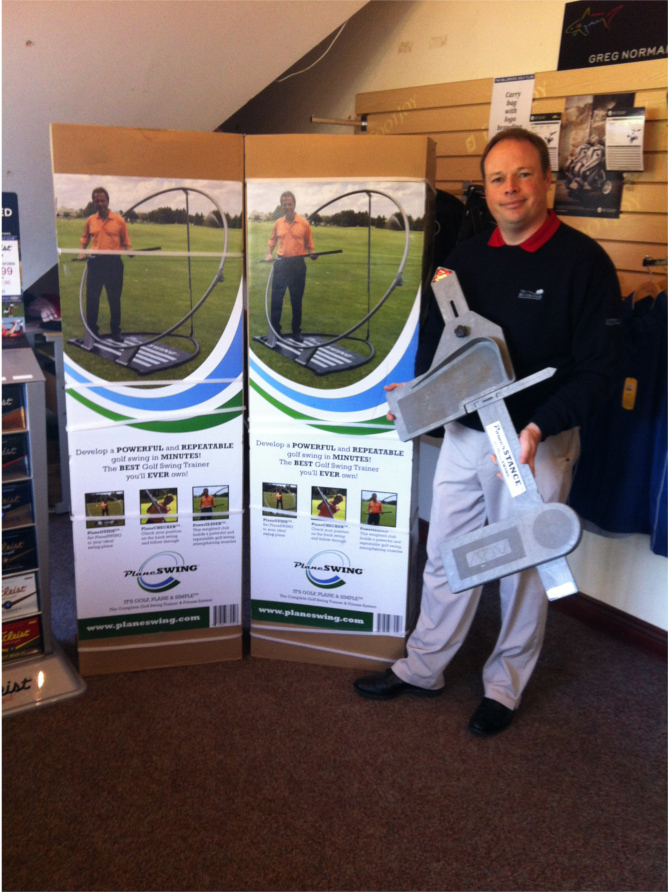 Here at The Millbrook Golf Club we try and utilise the latest technologies to ensure that we can give you the best and most accurate coaching possible. TO enable us to do this, we use the PlaneSWING facility and the Power Stance trainer.
PlaneSWING® is the True Swing Plane Trainer, designed to give you an instant feel for the perfect golf swing and to ingrain a repetitive motion. Plus, PlaneSWING® will give you a better understanding of the golf swing and teach you how to apply a quick-fix when needed during a round! For more information, click here.
The guys at Power Stance's philosophy is that fewer things are more important in generating distance and accuracy than balance and body position. And nothing is more effective at teaching proper balance and position than the Power Stance Trainer the most comprehensive lower body trainer. When your body and feet are in proper position and in balance, you are poised to get the most from your golf swing. For more information on Power Stance, click here.

Golf Clinics/Group Coaching
I provide a wide choice of subject matter that is suitable for all standards of golfer. My golf clinics are varied and entertaining and form an essential part of team building. Its a great way to unwind after a business meeting or conference. Please contact me for more details.
For coaching tip's, and product reviews, come and visit us at the pro shop, or check out http://www.clickongolf.tv/.